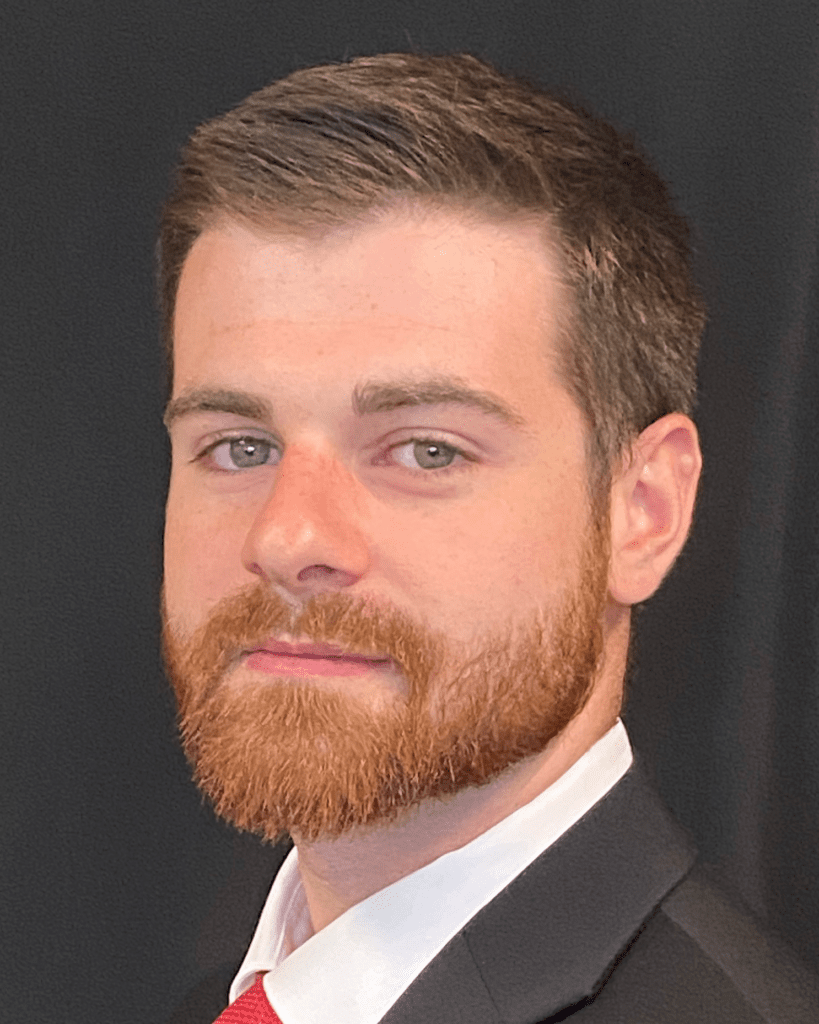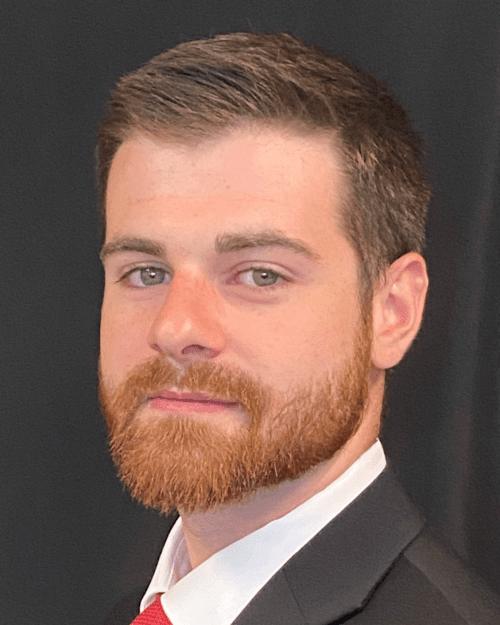 Amherst, N.Y., June 13, 2022—Athena SWC, a marketing, new business development, and sales support services provider, is excited to announce Kyle Crossman has joined our team as a Sales Development Representative.
Kyle will become the first point of contact to potential customers on his clients' behalf. Using Athena's unique strategic sales and marketing processes, he will build sales pipelines and drive new business development through outbound prospecting –  qualifying and securing new sales leads. Kyle will report to Sr. Account Manager Scott Hill.
"I'm very excited to have Kyle join the Athena team," said Scott Hill. "He brings years of customer-facing experience and comes to us eager to learn and put in the work needed to grow as a professional."
Kyle brings leadership qualities and customer-engagement skills from his previous position as a manager trainee at 84 Lumber, which are valuable assets in his new role. In addition, Kyle has marketing experience, training in social media marketing, and earned a certification for completing Google Analytics Individual Qualification.
Kyle holds a Bachelor of Science in Business Administration with a marketing concentration from the University At Buffalo, The State University Of New York.