Cory Ruder is one of our newest Sales Development Representative.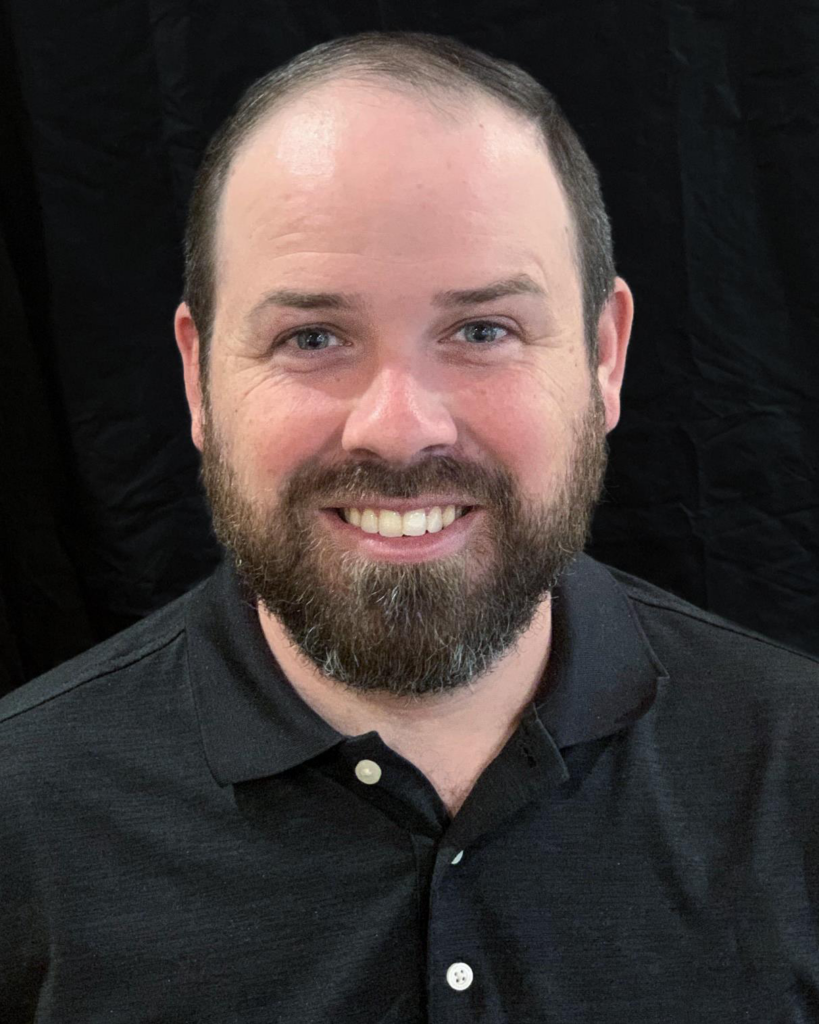 When Cory isn't spending time with his beautiful wife Mallory or son Hudson, you might find him golfing or watching college football. But if it is a Wednesday night, our newest Sales Development Representative will be teaching a children's class at his church.
His desire to be of service to others took him on an unforgettable global adventure. In 2016, he visited 11 countries over five months as part of the Adventures in Missions World Race outreach program. His group lived among the people in each country, eating the food they ate and staying in modest accommodations. The program was a means to provide extra hands to local missionaries. One time he helped refugees in Greece; another time, he taught English in a Kyrgyzstan school. Wherever help was needed, the group pitched in.
"I wanted to get out and help others, and I was able to see the world while I was doing it. The most fun part of the trip was our weekly off days where we could explore the countries and cities we were in," said Cory. "I met so many neat people that I remain friends with to this day."
Aside from helping others, Cory has a passion for food and beverages. Corry's passion for culinary arts developed from his food service experience during his time at the University of Alabama. That passion drove him to enroll in the Escoffier School of Culinary Arts to hone his craft. What he learned from the experience was that he enjoyed the beverage side more than the food. Although he learned to cook from this experience, he leaves the cooking to Mallory, as he prefers to craft the beverages.
To further develop his interest in wine, Cory enrolled in the Intensive Sommelier Class at the International Culinary Center in NYC. It is the only program in the country approved by the Court of Master Sommeliers and is taught exclusively by Master Sommeliers. He has learned to love White Burgundy but, more recently, has been enjoying Dry Reisling.
Through all these experiences, he has learned how to adapt to situations, customer service skills, management of time and people, and much more that will transfer to his role at Athena. We are excited to have Cory join the Athena family.