Our

Approach

Unlike many others, we are not a call center, so we do not provide general lists of opportunities and consider them "qualified" leads. Our approach is vastly different, and we do much more than lead generation.
Process Driven
We use a consistent, repeatable process that has been proven to help businesses reach their sales goals.

Industry Focused
We have extensive experience working with B2B manufacturers in complex technical sales environments.
ROI
We use your sales conversion rates in each step of a sales cycle and the anticipated opportunity values to provide you with an estimated ROI over 12 months of service.
Technology
Using various technologies, including Pipedrive CRM, Marketing Automation, Thomas WebTrax, list development and quality assurance software, we ensure our processes are continually running, being monitored, and course corrected when needed.
How We Benefit You
How
We Do It
We partner with manufacturers and B2B technical selling environments that require a more structured approach to the front-end of their sales cycle. We help B2B businesses optimize the volume in their sales funnel, and we manage those prospects through resolution.
View Our Ebook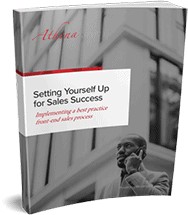 Download Now
Browse Video Library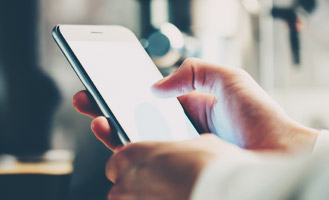 View Now
Subscribe to Our Newsletter
See How We Can

Help Your Company

Our webcasts will provide you with a greater understanding and detail of how Athena's integrated new business development process model works and if our solution has potential application in your business environment.

Sign Up To View Our Webcasts