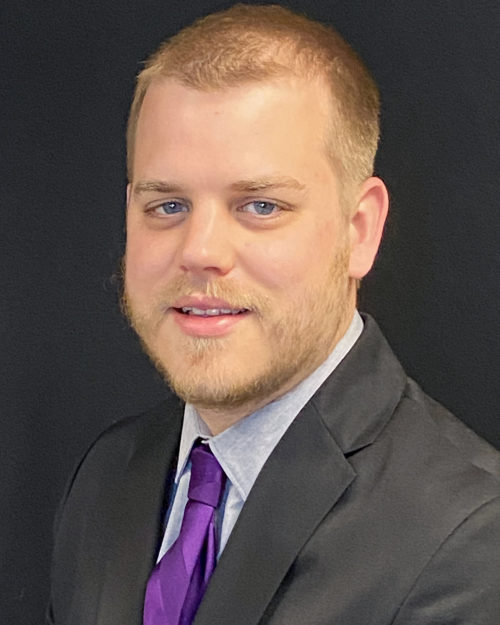 Athena SWC is excited to announce the promotion of Scott Hill to Sr. Account Manager. As we continue to evolve our front-end sales and marketing services to offer a best-in-class experience and advance toward our strategic plan goals, we recognize Scott's commitment to helping us reach these goals as well as educate, train, and guide new employees.
As Sr. Account Manager, Scott will continue to manage select key accounts. In addition, he is responsible for the development training and management of all Sales Development Representatives. In this new role, Scott plays an integral part in the company's strategic initiatives and direction, as well as provides a high-level assessment of all accounts.
Scott has been with Athena since 2014, when he started as a Marketing Associate. This is his third promotion. Over the past eight years, he has developed a unique blend of technical, interpersonal, and leadership skills that position him to succeed in this new role. Scott will continue to report to Christopher Mays, Director of Operations and Partner.
"I couldn't be more proud and happier for Scott," Christopher Mays said. "During his time here, Scott has led many process improvement initiatives that have improved performance, productivity, and delivery for our customers. He's been a great mentor and leader to our staff. Scott is instrumental to our growth, and we are excited about his new role at the company."
Scott holds a bachelor's degree in sports management with a minor in computer applications from SUNY Cortland