We Implement Structured Front-End Sales and Marketing Solutions That Drive Consistent Revenue Growth
Label manufacturing is a fiercely competitive industry with complex and often lengthy sales cycles. Customer expectations are stringent, with prospects pushing for the utmost in production quality and speed yet demanding the most cost-effective approaches. Additionally, it's common to see label manufacturers with high customer concentrations — a significant risk that underscores the need for new business development. This is why a label manufacturing lead generation program is so critical today.
At Athena, our team partners with label manufacturers to help them transform their sales and marketing practices and drive repeatable revenue growth. Our label manufacturing lead generation, sales support, and marketing strategy leverages the division of labor concept — putting the right teams where they need to be to produce results faster and more reliably. The result is compressed sales cycles, a more productive and accountable sales team, stronger marketing performance, and more.
We Work with Label Manufacturers Across Multiple Categories
Pressure Sensitive Labels
Consumer Product Labels
Durable/UL Labels
Food Grade & Medical Labels
High Temperature Labels
Shrink Sleeves
Tamper-Evident & Security Labels
Pharmaceutical Labels
Chemical Labels
Identification Labels
Printed Circuit Board Labels
Thermal Transfer Label
Removable Plastic Container (RPC) Labels
Barcode Labels
Explore Our Label Manufacturing Lead Generation Wins
Flexographic Packaging and Label Manufacturer
Our holistic approach to manufacturing lead generation resulted in more than $350,000 in new opportunities added to the client's pipeline, shortened the ramp-up time needed to enter the pharmaceutical market, and more.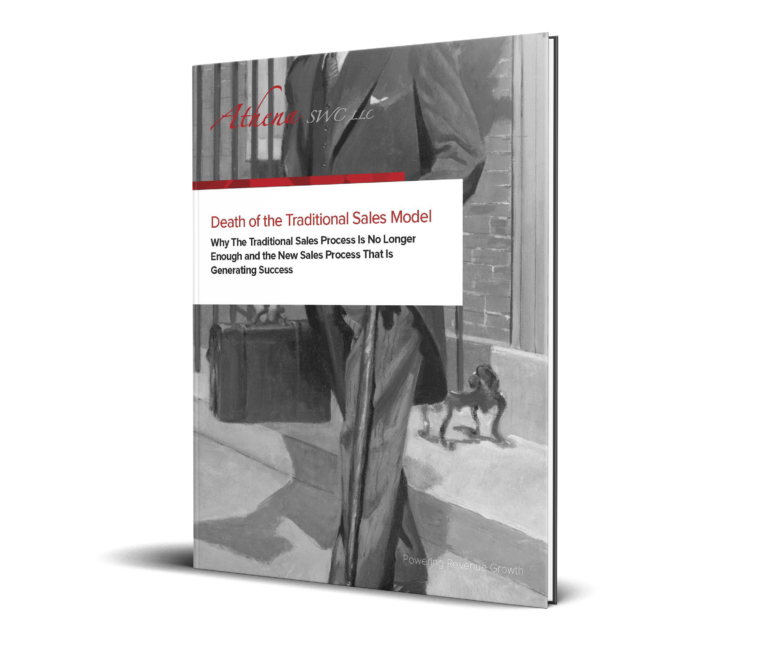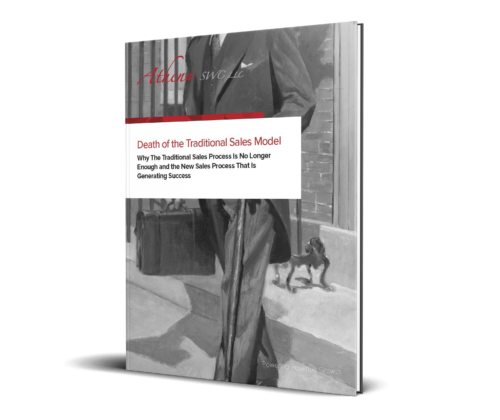 The Death of the Traditional Sales Model
The traditional sales model is no longer producing the results that manufacturing companies need to achieve their goals. Learn why this is happening — and about the model that's succeeding it.
Explore Insights into Label Manufacturing Lead Generation
Leverage Our Holistic Approach to Achieve Your Goals
Whether you've been struggling to generate new business or are looking to more strategically use your sales and marketing resources, our team is ready to partner with you on a label manufacturing lead generation strategy. Connect with us today to learn more about our approach and how we can help you achieve success.