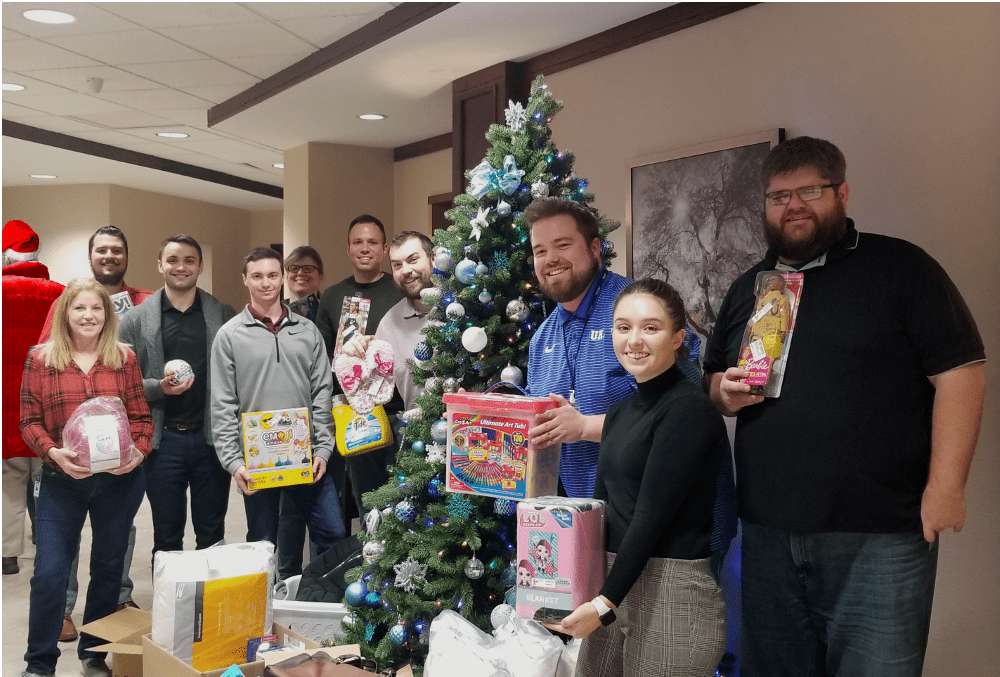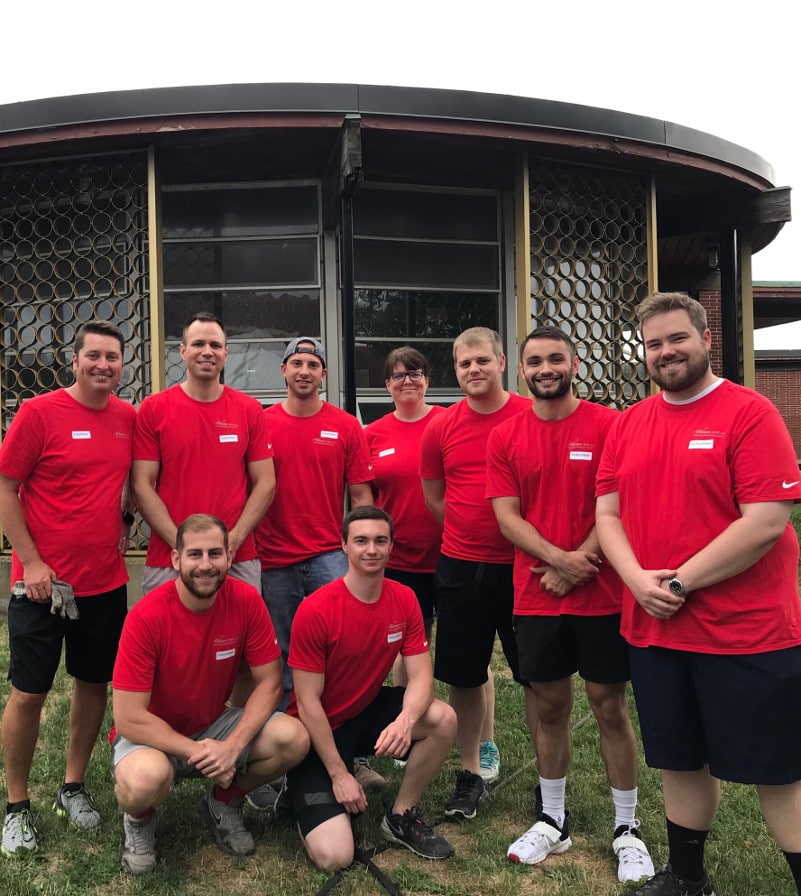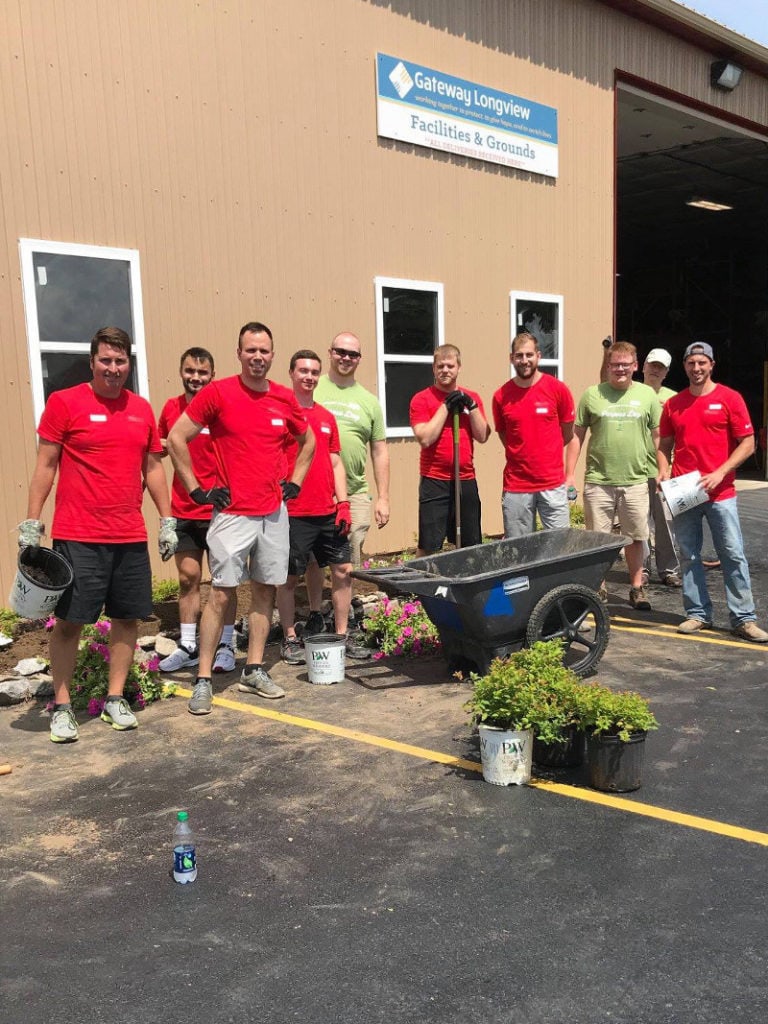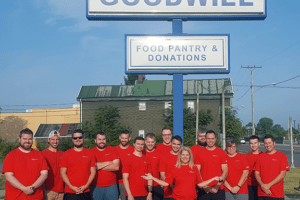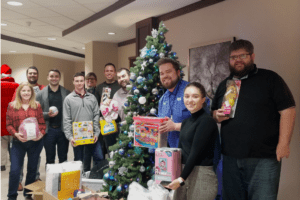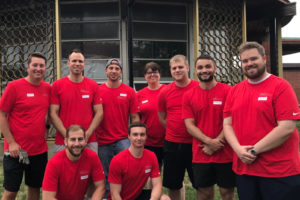 Who is Athena SWC?
Athena SWC provides an outsourced infrastructure model that focuses on demand generation, lead management, marketing, and sales support process services. We provide a combination of people, process, and tools which deliver best practice solutions that enable businesses to achieve marketing operational excellence that can be leveraged and exploited to increase market share and bottom-line profits.
We achieve this by guiding our clients to think through, develop, and implement strategies and improvements that are best for their business and that help them achieve a distinct and competitive advantage.
Our expertise is focused on helping Business-to-Business (B2B) and Business-to-Healthcare, complex selling environments generate high volumes of qualified leads, improve sales rep productivity and compress sales cycles, develop, manage and nurture relationships until they are ready to engage in an active sales cycle, increase market intelligence and awareness in the market for your company and your products/services. Our true competitive differentiation is in our ability to quantify your marketing investments and track those activities back to bottom-line sales return.
Typically, companies find themselves engaging in our services because they are looking for a low-risk vehicle to quickly test and/or launch into new markets, obtain intelligence to better understand demand and generate sales results (without making large investments in operating overhead). Other reasons include current business development/marketing activities are not producing the desired results or there is a limitation regarding resource/capacity to deliver the required qualified sales opportunities.
---
Employment Opportunities
Looking for employment opportunities? We're always interested in connecting with new marketing talent. Learn more about marketing careers at Athena SWC, browse our current openings, and apply here.
---