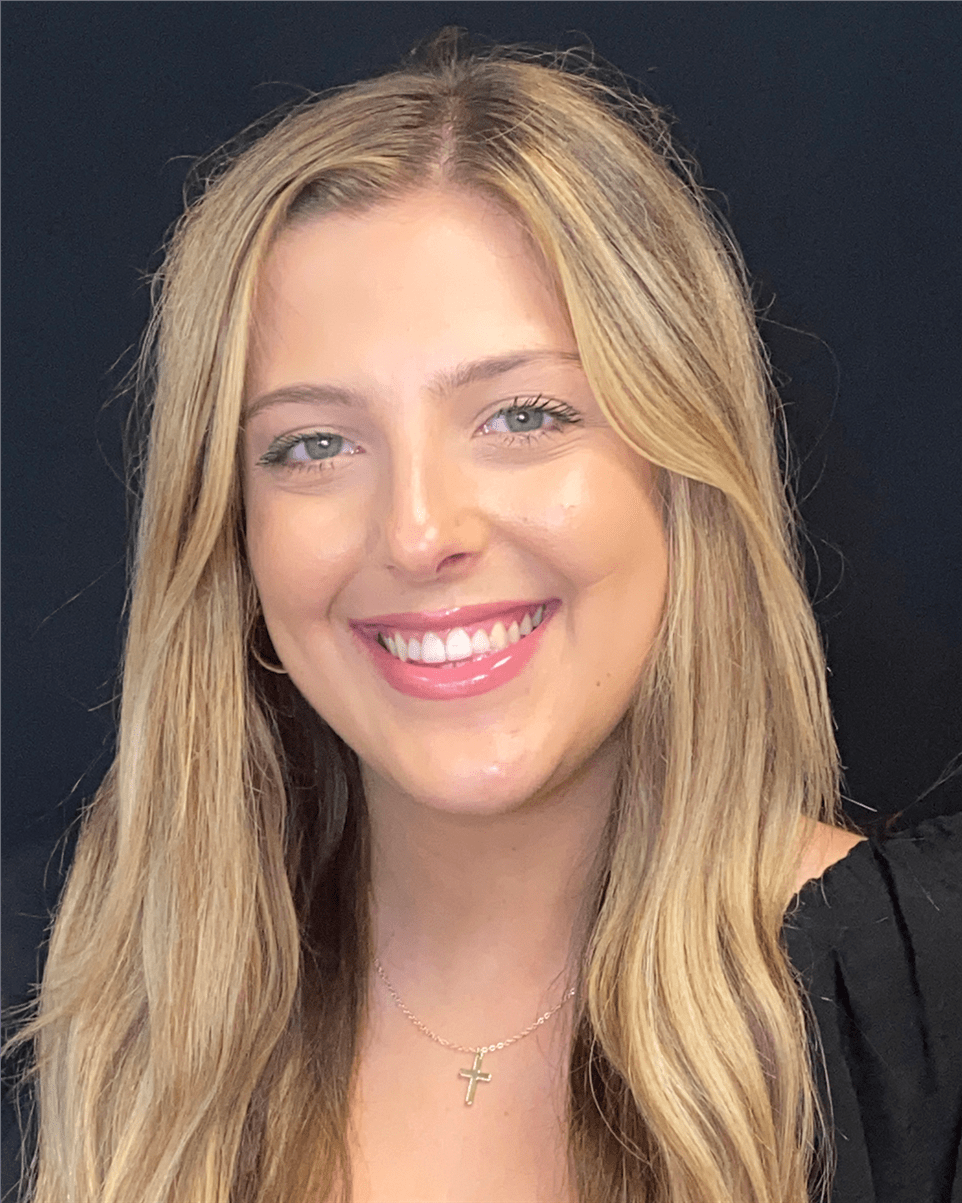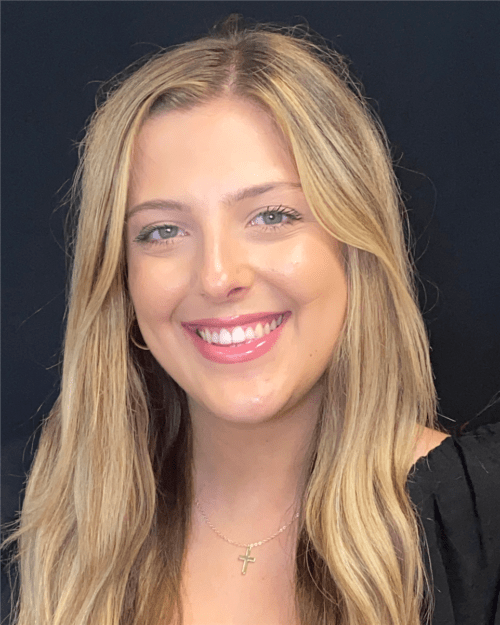 Athena SWC, a marketing, new business development, and sales support services provider, is excited to announce Jenna Youngman has joined our team as a Sales Development Representative.
Jenna will become the first point of contact to potential customers on her clients' behalf. Using Athena's unique strategic sales and marketing processes, she will build sales pipelines and drive new business development through outbound prospecting –  qualifying and securing new sales leads. Jenna will report to Sr. Account Manager Scott Hill.
"I am thrilled we were able to have Jenna join our team," said Scott Hill. "She brings years of live phone experience in both B2B and B2C environments. I have no doubt that she'll transition seamlessly within our group."
Jenna brings phone and prospecting skills from her previous positions at US Energy Corp and FirstSource Advantage, which are valuable assets in her new role. In addition, Jenna has invaluable customer service experience as a hairstylist and receptionist.
Jenna holds an Associates Degree in Communications and Media Relations from Erie Communty College, where she was on the Dean's list and in the Honor Society.