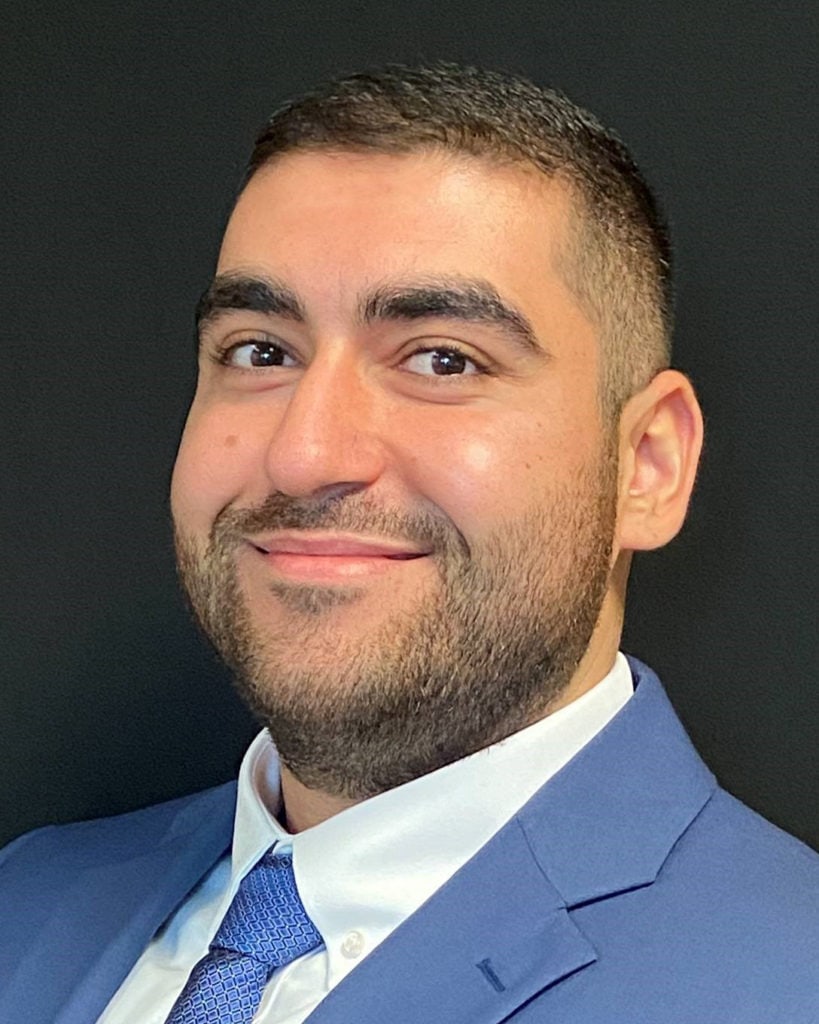 Athena SWC is pleased to announce the promotion of Dominick Azizian to new business development manager as part of Athena's sales team.
Dominick joined Athena SWC in November 2021 as an operations sales development representative and quickly demonstrated his strength in filling the sales pipelines and creating new business opportunities for Athena clients. Soon after, he transitioned from operations to sales and has proven to be a vital part of Athena's sales team.
Dominick reports to and will work closely with Athena's Managing Director and CEO, Todd Zielinski. He will be responsible for building brand awareness and creating new business opportunities for the company in its targeted industries throughout the United States.
Before joining Athena SWC, Dominick was a lead technician working with aerospace companies. His communication, technical, critical thinking, and interpersonal skills and B2B manufacturing experience have assisted him with building meaningful customer relationships and executing an effective sales and marketing strategy.
"As Athena continues to grow and work towards attaining our 5-year strategic growth plan, it is vital that we continue to build and expand our existing sales infrastructure to lead our new business development expansion efforts across the U.S.," said Zielinski. "Dominick's work ethic, determination, and focus are a terrific match for this position and how we plan to evolve the Athena sales team in the future. Dominick has developed into a true subject matter expert in understanding and executing Athena's integrated new business development process model. He also brings a high level of knowledge and skill sets focused on developing new account relationships, as well as a strong understanding of Athena's target market industry focus specific to packaging, plastics, and metal related manufacturing environments. Dominick is a wonderful addition to the Athena sales team. I'm very excited to watch his continued professional development while directly contributing to Athena's long-term strategic sales goals."
Dominick has earned a Bachelor of Science degree in business administration with a concentration in marketing from the State University of New York College at Buffalo.