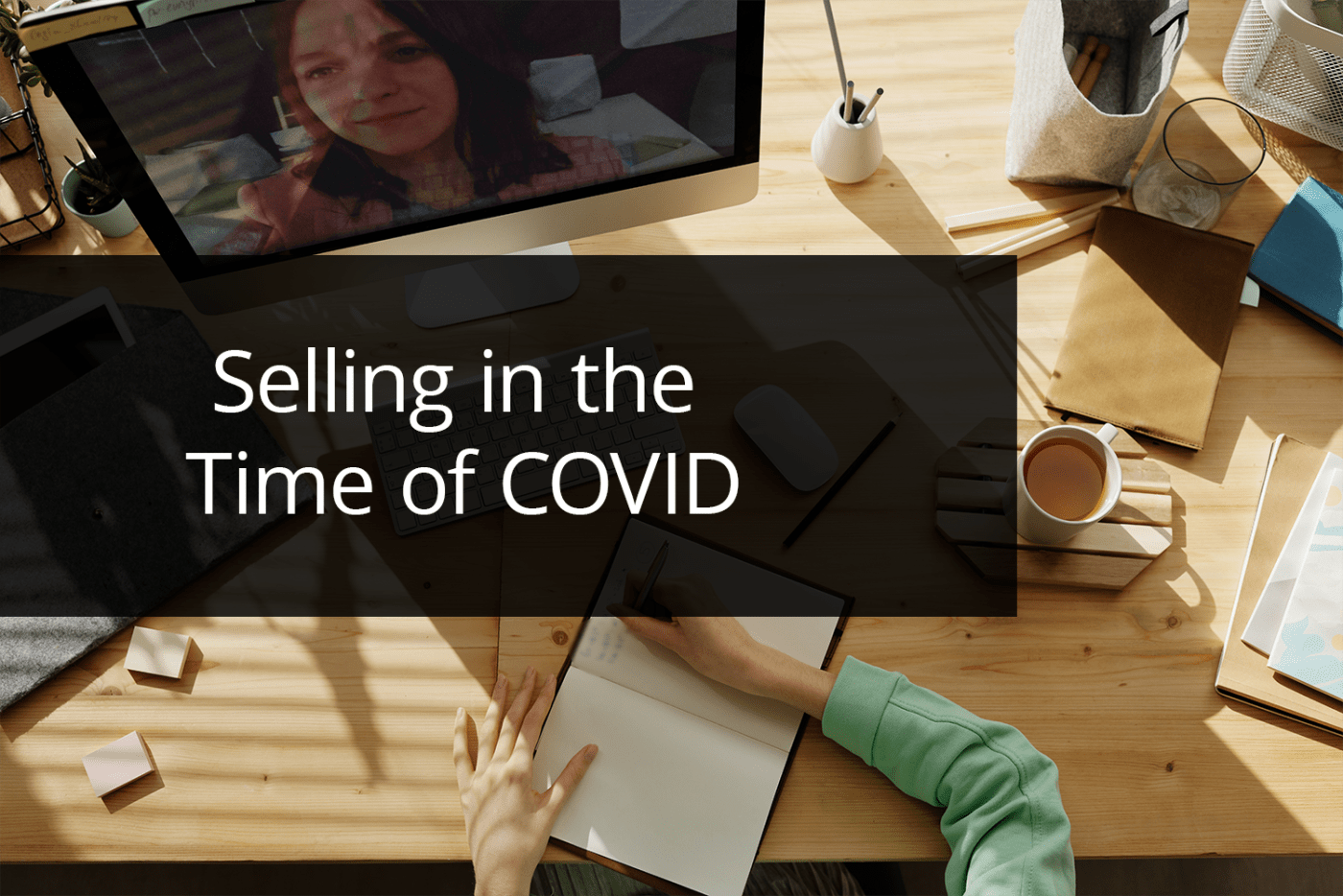 The COVID-19 disruption descended like a tornado, providing very little opportunity to plan. One day you were running business-as-usual, knowing the virus was impacting lives "over there," and the next, it was on top of you, leaving your head spinning as you tried to determine if you were considered essential.
If you are considered essential, you may have found that orders increased from some industries but fell off to nothing in others. Balancing keeping your employees safe and keeping your business running efficiently and profitable could be a new Olympic sport for many. This time hasn't been short on challenges. You have to be agile and open to doing business differently than you are used to. Those are the companies that will come out of this with damage minimized.
Even as the country reopens for business, it is likely that social distancing will remain with us for quite some time. Traditional sales and marketing activities – tradeshows, face to face meetings, plant tours, networking events – may take some time to return to normal, which will likely be a new normal with new protocols in place.
Now What?
So the question becomes, how do we sell and market ourselves under these new conditions and limitations?  Many companies have been pulling back on spending and resources for growing their businesses, but you may seriously want to reconsider that strategy. Now is the time to take action.
With traditional sales and marketing activities in the rear-view mirror, we must look at new ways of connecting with customers and prospects. Virtual meetings, which were an occasional occurrence if at all, will be routine.  Virtual plant tours can be done with cell phones with some practice (be cognizant of where your camera is directed). Connecting on LinkedIn can take the place of networking events and provide an opportunity to start a conversation with a prospect. Virtual tradeshows, which have been around for a while, although not widely popular, are expected to pick up momentum.
Tone Down Your Sales Pitch
Now isn't the time for the hard sell. Be helpful. The messaging we see that resonates with our clients is helpful and educational in nature.  Ask yourself, for example, how can I be helpful to my customers and prospects to help them navigate the new rules and regulations, to assist with their operations, or to help them better serve their customers. Develop your message around this. It can be in the form of a webcast,  a case study, or other content that you push out on your blog, through eblasts, or social media.
Don't Try to Reach Everyone
Prioritize the markets you play in. Look at where your current demand is coming from. While we are in the middle of the pandemic, demand is in food and beverage, medical supply, pharmaceutical and biotech, cleaning products–products that need to be replenished quickly. Go after the markets that might be struggling to meet demand, and let them know how you can help.
Pick Up the Phone
Pushing out your message electronically is a good way to get your brand and message in front of people. Picking up the phone is still critical. People are not traveling, so reaching them will be easier. Essential businesses may have fewer people in the offices, but they are operating, so someone will answer. Some people may be working from home, but they are reachable through cell phones and computers – office numbers are often rerouted to a cell phone, and VOIP phone systems, which are common, allow users to take calls through their computers. So don't be afraid to use the phone in combination with the virtual activities we mentioned.
Moving Forward
If you are able to continue with your sales and marketing efforts during this time, you will be positioned with a healthy pipeline when we are through this. When we come out of this, if you keep your messaging educational and helpful, most prospects are going to remember, value, and appreciate it.
We don't know how long it will be before we can go back to traditional sales and marketing activities. It could be as long as 12-18 months.  If you thought this was a short-term situation, it might be time to start thinking differently about the strategy and execution of your front-end sales process. If you don't have a process to adapt to our current reality, you might have a real struggle when we come out of this. Pulling back and constricting on sales and marketing activities may leave you behind the eight-ball. Conversely, creating a process around virtually connecting with prospects will leave you with a healthy sales pipeline.