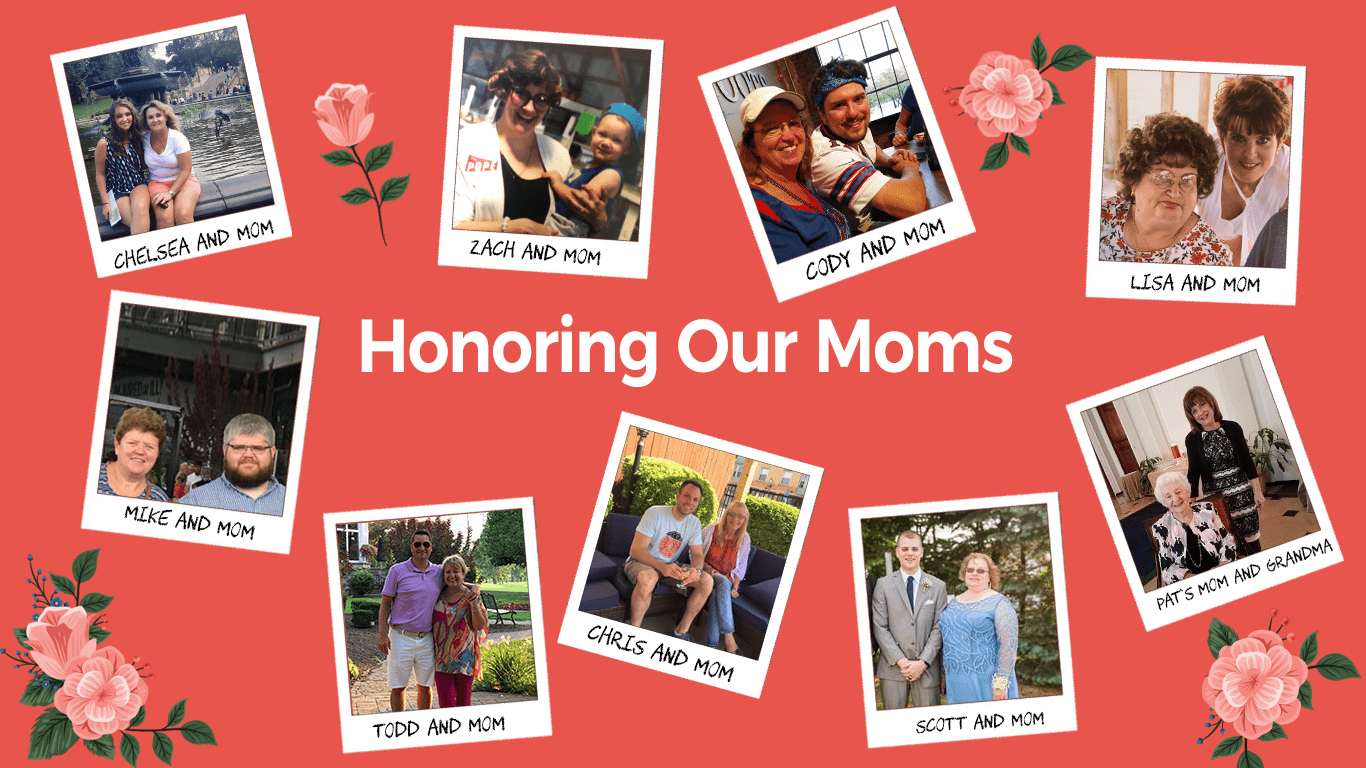 This Mother's Day Athena employees would like to take a moment to honor our moms. Motherhood comes without an instruction manual, and some of us may have made it a little more difficult for them than it probably needed to be.
To our moms, thank you for all you've done to make us the people we are today!
Scroll through the gallery to see some of our moms!
[Editorial note: Athena has some of the kindest, generous, and helpful employees, so I have to believe their awesome moms had something to do with it]