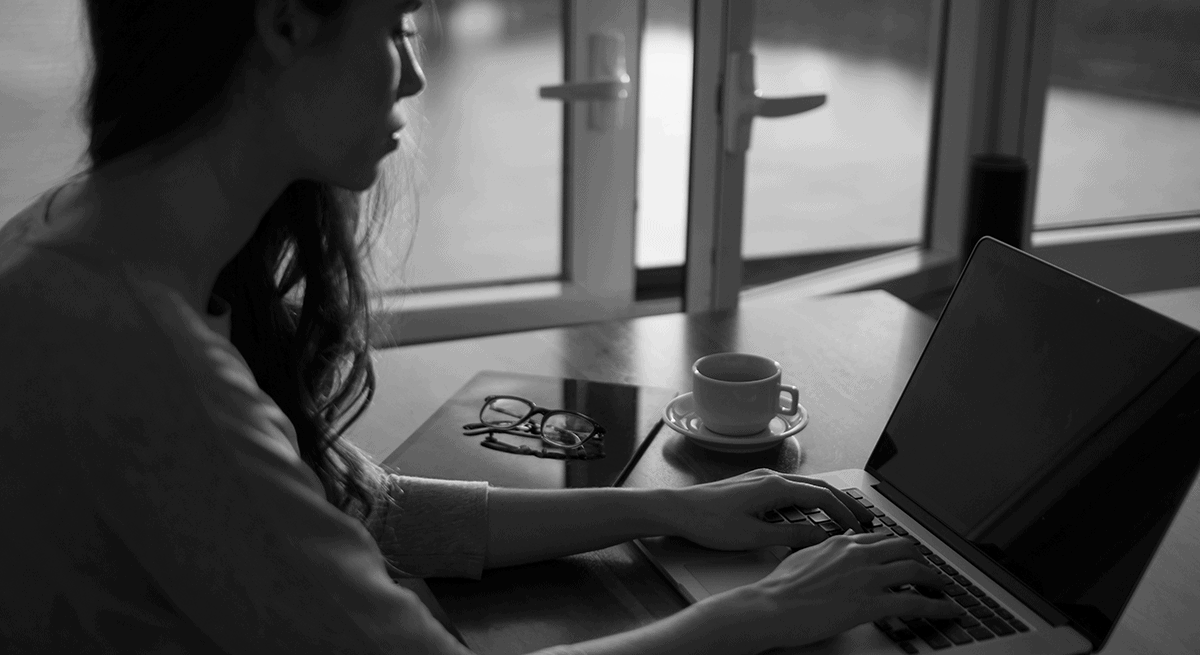 Most B2B markets are highly competitive, and growing your market share through new business development is critical to continued success. Of course, we've just stated the obvious. Companies understand the importance of this, but many companies are struggling with new business development challenges that prevent them from effectively implementing strategies that consistently lead to new sales.
In fact, according to the American Association of Inside Sales Professionals (AA-ISP), lead quantity and quality continue to be the top new business development challenges by a wide margin for both leaders and sales reps. However, the lack of leads may be a symptom of a more significant underlying issue – the lack of process. An effective sales process is just like any other efficient manufacturing process — it's a series of activities designed to produce a specific result. It is scalable, repeatable, measurable and can help you overcome the following common challenges that many businesses face.
of the average salesperson's time is spent on current account management as opposed to new business development
Examples of Common New Business Development Challenges
Sales Goals
Growth is a struggle for many B2B businesses, particularly those with a long sales cycle. They may hire a staff of salespeople and maybe even outside sales reps with technical experience. Their website is optimized for SEO. They have cutting-edge products or services. But still, the new business development and revenue growth just aren't produced at the rate necessary to reach their sales goals. The reason for this is complex. Many interconnected factors can negatively impact your new business development goals. Getting the desired number of qualified leads is only a part of the issue.
Many interconnected factors can negatively impact your new business development goals. Getting the desired number of qualified leads is only a part of the issue.
Wrong Opportunities
Oftentimes the sales leads aren't a fit for the company — maybe there is a capability–need mismatch, maybe the annual spend isn't there, or maybe their geographical location impacts cost competitiveness. There are many reasons why an opportunity can be a bad fit for a company.
Sales Team Productivity
Another challenge is ensuring that the sales team's productivity level encourages a higher probability for new business closures. Company leaders should ask, "are my salespeople as productive as possible? Are they focused on tasks that will provide a higher probability of closing new business?" Often the sales team will spend much more time on account management and servicing existing accounts as opposed to new business development. We have found that number to be as high as 80 percent! The issue here is often that the skill set of the sales team doesn't match the requirement for new business development – hunting for new business is an entirely different skillset from farming (managing current accounts). For many companies, the expectation is that the salesperson does both, but they have a misunderstanding of the skill sets. It is possible, but unusual, for salespeople have strength in both skills sets. Typically, people excel in one area or the other.
Market Awareness
Getting traction in the market can be a challenge for some. Many companies lack market awareness in specific areas regarding capabilities and/ or in territories they want to grow in. If prospects don't know you or understand your products or services, they aren't likely to become customers. Market awareness is more than just knowing your name or logo; it's also about trust. For many companies, their brand is their most valuable asset, but your reputation can make or break how your brand is perceived.
Overcome These New Business Development Challenges with Athena
If your organization has been struggling with identifying the right kind of opportunities or any of the other new business development challenges mentioned here, our team is ready to help. Get in touch with us today to learn more about process and how we can support your growth.