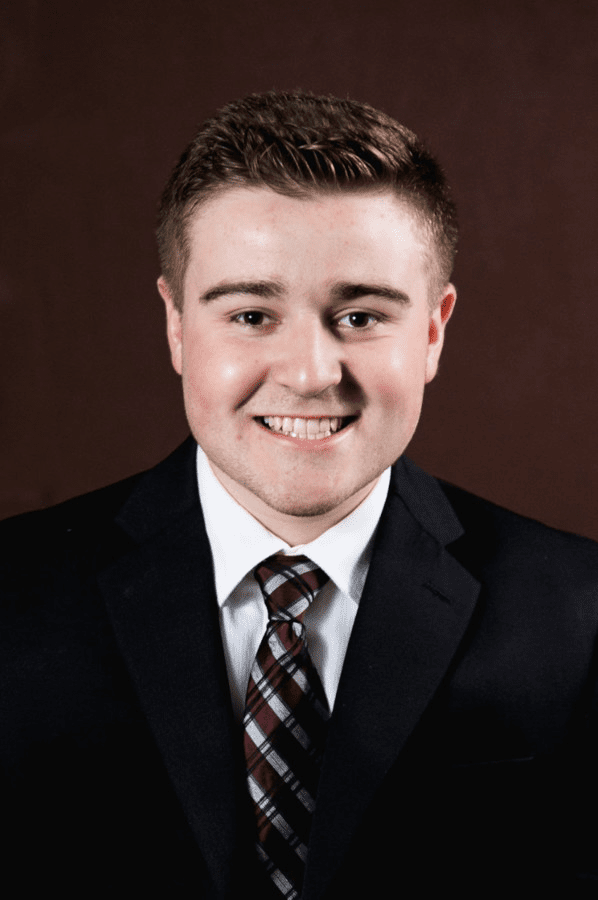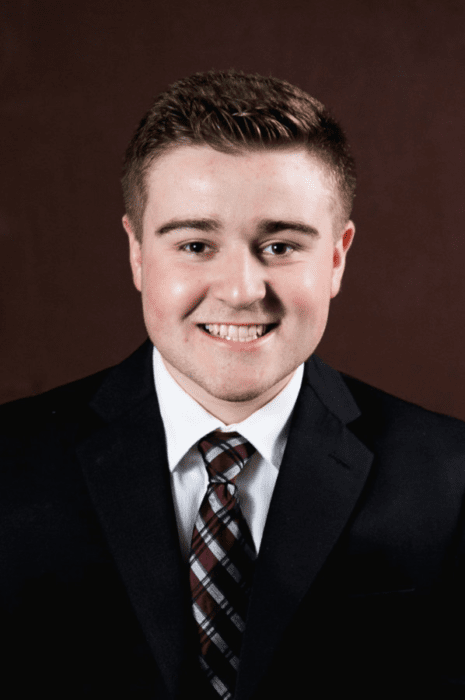 Amherst, N.Y, June 9, 2020—Athena SWC, a premier provider of demand generation, lead management, marketing, and sales support services, has announced that Patrick Graham has joined the firm as its newest marketing associate.
Graham, who will report to Director of Operations and Partner, Christopher Mays, will be responsible for identifying qualified sales opportunities and providing market intelligence for Athena's growing client base.
"Patrick is an excellent addition to our team and brings front-end prospecting experience to the position," said Mays. "I'm very excited to have him a part of Athena SWC."
Prior to joining Athena, Graham was a marketing associate for The Schwartz Group. He brings with him experience in targeted lead generation for the pharmaceutical and healthcare industries.
Graham is a 2019 graduate of St. Bonaventure where he majored in marketing and earned a bachelor of business administration degree.