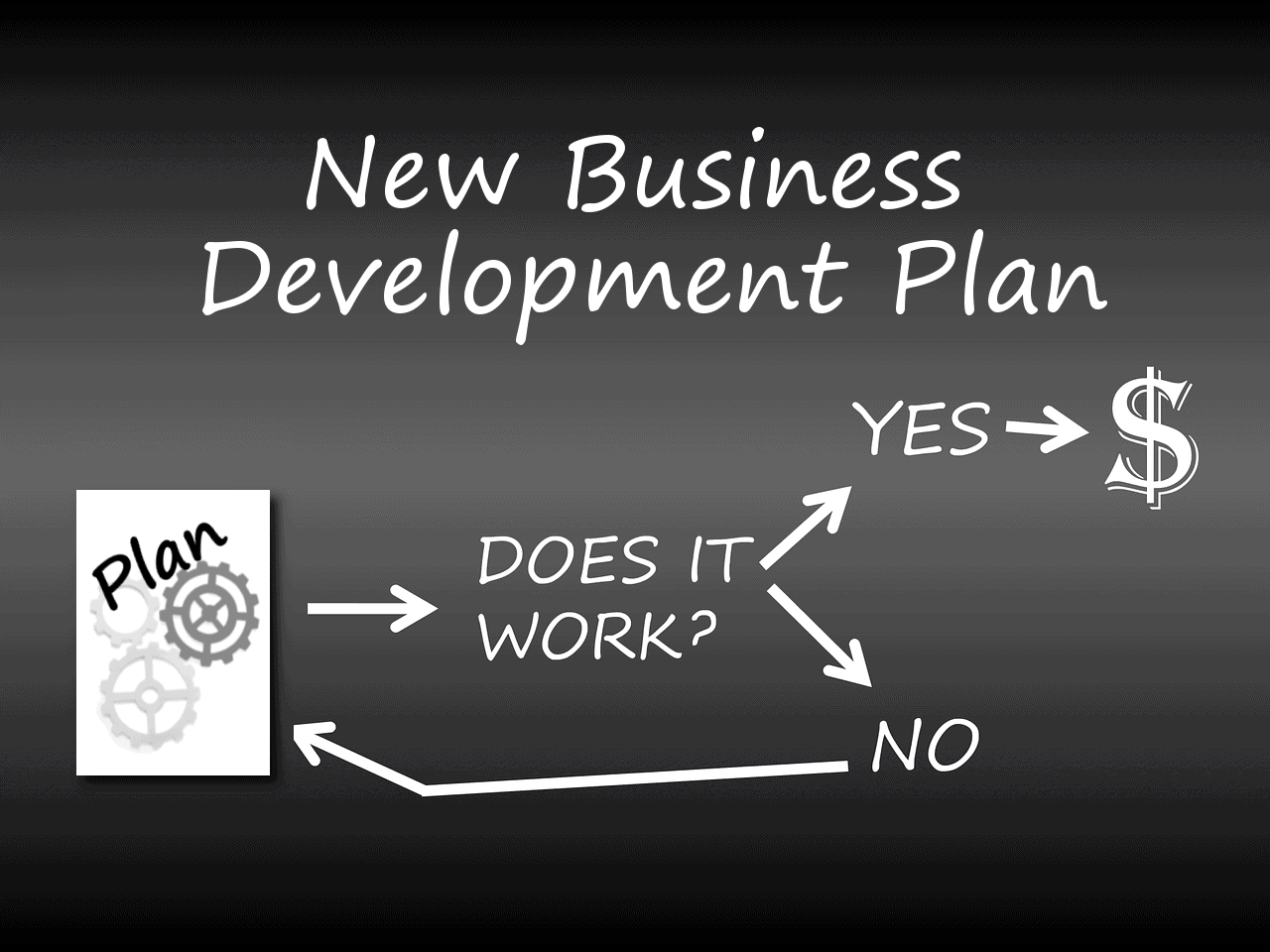 Create a detailed road map that ties your new business development activities to tangible goals with the help of our new business development planning guide.
Companies with poor sales planning could experience up to 10% of annual sales as lost opportunities, according to Gartner.  If you have found that you struggled to meet your business development goals for sales growth and new account development this past year, you may need to look at your plan for where it went wrong. This post is a New Business Development Planning Guide that provides you with critical questions that must be asked and answered as you evaluate your plan for 2023.
Below are some points to consider as you evaluate your plan for 2022:
Have you defined and prioritized the industries whose needs fit with your product/offer? Have you segmented markets within each industry by those that best fit with your product/offer and by the size, geography, etc., where you can most effectively sell, implement, and provide after-market support services?
Have you identified the decision makers or key centers of influence in each segment and the criteria they use for purchasing decisions?
Is your messaging compelling, and does it successfully represent your product/offer to the market? Does it clearly separate your product/offer from competitors? Is your message directed to the decision makers and/or key influencers in the targeted markets, and is it consistent with their buying criteria?
Have you defined your goals for new customers and related sales? Are you able to define the average lifetime value for a new customer?
Have you identified the most effective marketing and media programs to introduce your company to the targeted markets/prospects to secure new opportunities? They may include:

Trade shows
Campaign or inside sales cold calling
Internet marketing
Advertising
Direct mail, publicity, etc.

Are you able to quantify and link the results that you expect to produce from each marketing/media program to your new business development goals? Such as:

The number of qualified sales ready leads required to secure the goaled new accounts and related sales volume.
The number of leads required to secure the desired qualified sales ready leads
The number of prospects you must target to produce the required leads, and the number of touches per prospect
The number of future-interest or future-demand prospects that you need to continuously touch over-time and where granted permission, nurture.
The resources and time required to execute the marketing/media programs and sales activities within the required time-lines

Do you have a repeatable process and skilled resources in place to effectively execute your new business development activities?
Do you have defined performance metrics to evaluate success and to identify areas of improvement?
Have you developed a budget and calculated the expected ROI on your marketing program investment to determine the appropriate total budget for your marketing efforts?
If after reading these considerations, you have questions on how to determine the answer or if you have questions regarding your business development planning cycle, contact us to learn how we can help.