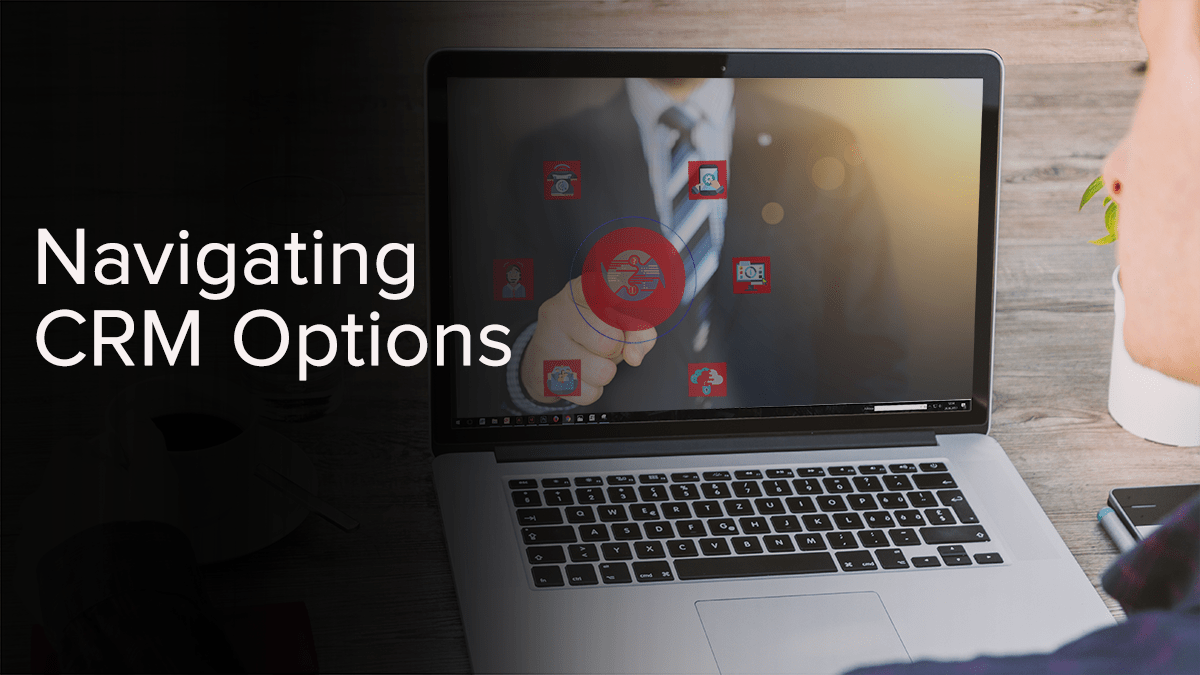 If you are considering implementing a customer relationship management (CRM) system or have one you aren't using effectively to manage your sales pipeline, this informational presentation is for you. 
This presentation was a popular webinar, and now we are sharing the presentation with you.
This presentation will introduce you to the fundamentals of CRM systems as it relates to the sales function; arm you with information on how to introduce, implement, and maintain a CRM system; as well as provide a comparison of three popular CRM systems.
What You Can Expect To Learn:
Understand what a CRM is and the benefits to using one
Identify the basic functionality of most CRM systems.
Gain knowledge on how to choose the right CRM for your needs.
Become equipped with information on how to propose using a CRM to decision makers, how to get buy-in from staff, how to maintain it, and more.
Learn more about CRMs for B2B companies, including best practice tips and specific CRM systems
Compare the pros and cons of three popular B2B CRMs: Pipedrive, Salesforce, and HubSpot