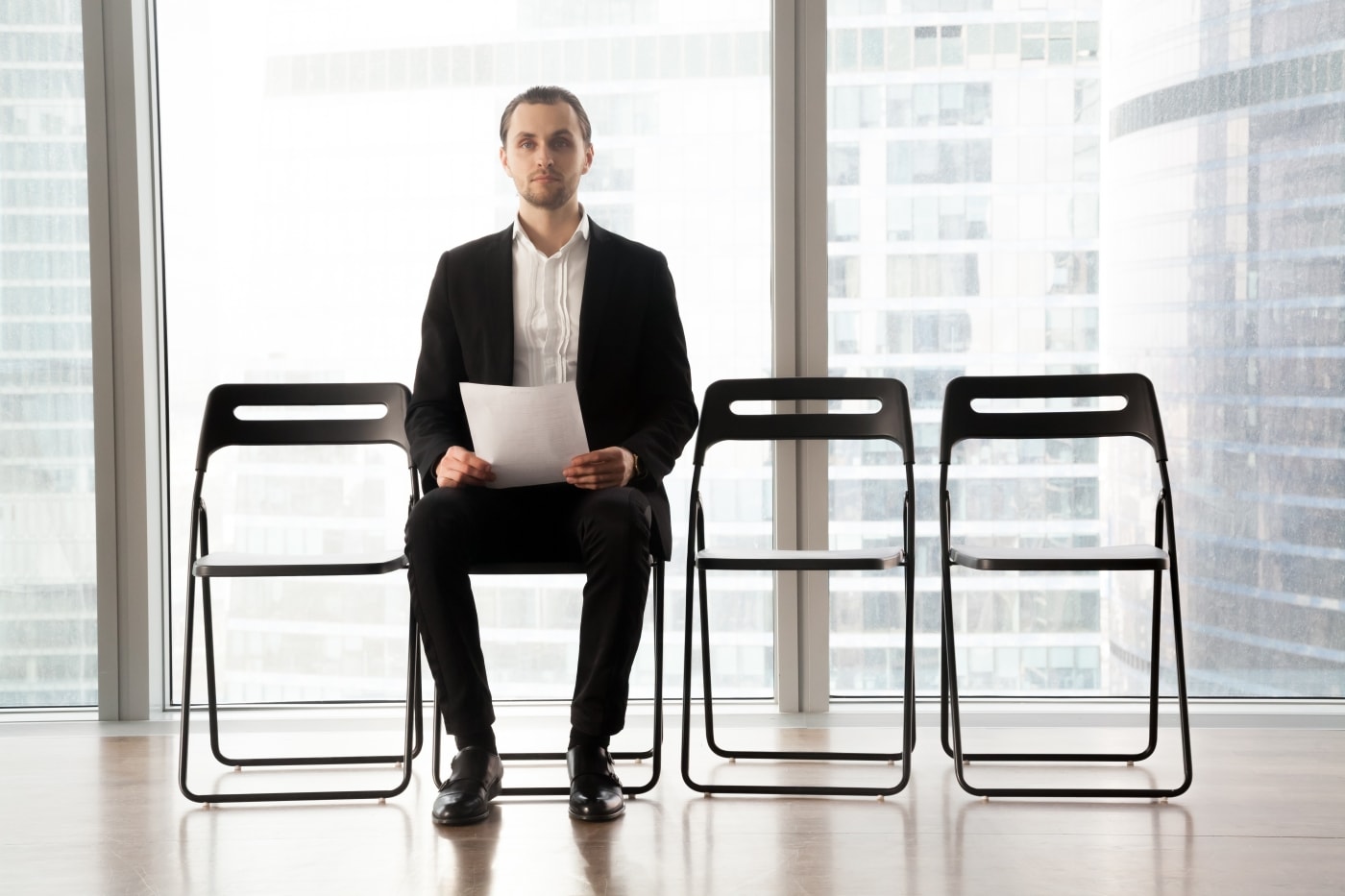 If you've ever hired a salesperson who looked great on paper, only to find out they couldn't perform to your expectations, you are not alone. However, the issue might not be the person's résumé, or your expectations for that matter. The issue may be that your hiring practices, team structure, and compensation plan may be working against the company's success.
Manufacturing employers tend to ask these same few questions when evaluating someone for a sales position: "Do you know the industry?" "Do you know our market?" "Are you experienced?" There is a considerable emphasis placed on the answers to these questions, but these should be secondary to the skills required of the individual, which will depend on the function the salesperson is performing.
What Type of Salesperson Do You Need?
There are two types of salespeople: those who can find and build new relationships and opportunities with people they have never done business with, the hunters; and those who can retain and grow the current customer base, the farmers. Hunters and farmers have different skill sets. Both types are valuable and necessary, but you must first determine which is the best fit for your needs. It is rare to find someone who can do both equally well long-term.
Hunters: Relationship Creators
Often, companies will look for a salesperson with a list of contacts, commonly referred to as the Rolodex. There is too much emphasis placed on individuals who come with what appears to be a Rolodex of qualified connections. Will their connection list convert into new accounts? Maybe. However, a Rolodex is not a skill. What happens when that list of contacts runs out?
The list of contacts is a nice additional perk on top of having the skill set needed for the job. For example, if you are looking for a hunter, do they have hunting communication skills, the ability to identify and articulate value, the stamina to take repeated rejection without giving up, and the ability to build a whole new relationship from scratch? These skills are particularly valuable if the individual is coming into a business where there are no house accounts or there is no book of business to transfer, and they have to start from scratch.
Farmers: Relationship Nurturers
Placement for someone in an account management, or farmer, role requires a different skill set. Farmers are more focused on building and nurturing long-term relationships. They connect with the customer's team and build relationships with them. They take a new customer and create the level of trust needed to continually grow that business.
That's not to say that hunters don't build trust or create relationships. Farmers excel at nurturing current relationships, and hunters excel at finding and creating relationships where none existed previously.
How to Tell the Difference
The key is to dig into the detail. If someone says that they maintained a book of business worth $5 million, the first question should be: "How much was transferred or inherited?" If you are looking for a hunter, follow up with: "How many were new accounts that you developed, and what is the revenue associated with them out of that $5 million?" If you are looking for a farmer, follow up with: "What is the longest relationship you have managed, and how have you grown it?" and "What is your customer retention rate year to year?"
Also, ask your interviewee about their selling or account management processes. What are the activities they do each week and month to develop new business or further engage existing customers? How do they measure and track their progress and achievements related to their process and activities? By asking this, you are trying to understand whether there is a structure or a repetitive process that they execute regularly that will consistently bring in new business or grow current customers.
Using Personality Profile Tests
Another way to determine where your potential employee will fit best in your organization is through personality profile tests. Many types of personality profile tests can effectively help you determine whether your potential hire is a hunter or farmer type based on their behavior. The one that our company uses is by PXT Select, called "The Profile Sales Assessment™." What is unique about this test is that it enables you to assess an individual relative to the qualities required for a specific sales job.
We received two assessment reports based on one candidate and one position: a performance model report and a sales individual feedback report. The performance model report provides information to help you understand how your interviewee matches with the position concerning thinking style (e.g., problem-solving, verbal skills, numerical reasoning) and behavior traits (e.g., assertiveness, manageability, attitude, independence). The sales individual feedback report provides behavioral and management considerations for the individual based on their rankings within the performance model.
One of the benefits of this type of test is that it provides an acceptable range for the job based on a 1–10 scale. For example, one of our positions required that the individual rank between 5 and 8 for independence—independence may be a desirable behavior trait for a hunter, but someone who is too independent may have problems seeking input from others when needed.
Do Your Hiring Practices and Policies Match Your Company's Needs?
It's likely your company's strategic plan includes requirements for both client retention and growth as well as new business development. It will be easier to meet your revenue objectives with both hunters and farmers in the correct positions. When you expect one person to fill both roles, problems can occur if that individual does not excel or have the required skill set to perform those activities.
At some point, the hunter should hand off the new customer to the farmer. A perfect example of expecting a farmer to do a hunter's job is when engineers, who are exceptional at listening to a customer's problem and have the expertise to help solve it, are expected to hunt for new business. The individual chosen to hunt must understand how the sales cycle works, understand how long it takes to cultivate a relationship and have the patience for it, and have the willingness to do it. The hunter has to be willing to pick up a phone, get on a plane, or get in a car and spend time with someone who might not buy for a year or longer.
Another issue that often occurs when the two positions are combined involves compensation. The company's compensation plan may turn hunters into farmers. Over time, as the salesperson builds a large book of business that they receive commissions on, the incentive to put in the time and work to find new business becomes diluted. Earning steady commissions for renewals with a company you have a relationship with can be much more appealing than trying to earn sporadic commissions for bringing in new accounts with long sales cycles.
If you are finding that your sales team is not meeting your expectations, you may need to evaluate whether your company has structured its sales team for success and whether it has the right people in the right positions.
If you are interested in learning more about the assessment we use, you can find more information, as well as one of their many certified partners, at http://www.pxtselect.com.