Looking to build a strong pipeline of qualified opportunities? Need to prioritize your sales team's time on higher-value deals? Learn about our proven medical device marketing and sales strategy that maximizes revenue — with a proven ROI.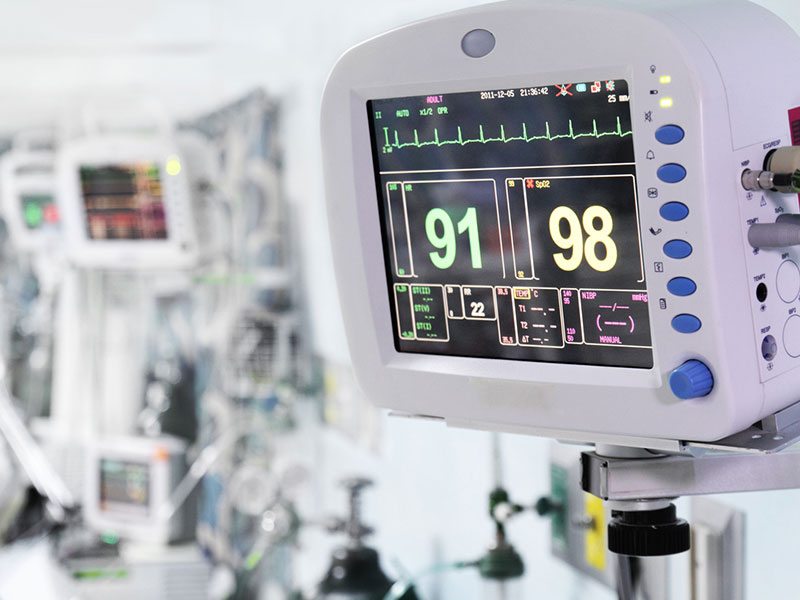 A Real Strategy with Real Results
Our medical device marketing and sales support has generated significant outcomes for our clients. These results are just some of what we've been able to achieve.
$1.8 million and $242K in new quotes
$2 million introduced into sales pipeline
$750K closed in the first 6 months
How Our Model Helps You Achieve Your Revenue Goals
Focusing on the front end of the sales cycle, our holistic inbound and outbound approach helps medical device manufacturers with complex selling environments increase revenue. We achieve this across three key areas.
People
We offer sales and marketing professionals to guide your program, assist with technology, and report on overall progress.
Process
Our lead generation process is consistent and repeatable, allowing us to increase qualified leads and move them to conversion.
Tools
We use CRM, marketing automation, web tracking, and list development solutions to gather data and provide accurate reporting.
"Within six months of partnering with their team, we were able to close a deal with an annual value of over $700,000 and fill our contract manufacturing sales pipeline. This provided an excellent return on our investment while significantly shortening our average sales cycle."
— EVP of Sales and Marketing Class I and II Medical Device Manufacturer
Let's Get Started
Ready to implement a more effective, structured medical device marketing and sales strategy? We're ready to work with you. Connect with us to learn more about our medical device expertise and how we can help streamline your goals.