Today more than ever, manufacturing competition is fierce. Achieving success requires a more structured approach. Learn how our New York lead generation agency can help you reach your goals.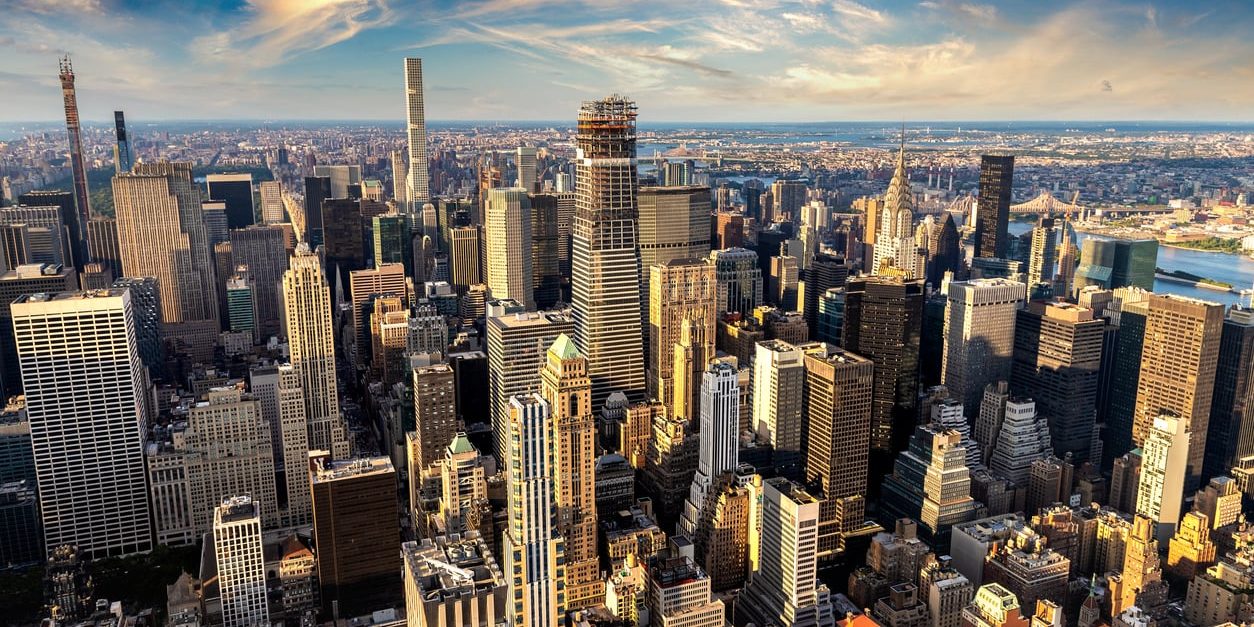 Known for being home to manufacturers in metals, plastics, corrugated containers, folding cartons, contract manufacturing for electronics and medical devices, machines and equipment, and more, the opportunities in the Empire State are endless — yet they require a new approach different from traditional marketing and sales methods that companies have used for decades. As a New York lead generation agency, Athena SWC can help you create a successful program that's more effective than conventional approaches.
We are a manufacturing marketing services company specializing in supporting companies in a variety of industrial markets. Our New York lead generation agency understands the unique challenges of this market and has developed a proven process that not only generates more qualified leads but also moves them through the sales cycle faster.
Learn about our approach first-hand.
Our New York Lead Generation Agency Offers a Proven, Holistic Approach
We combine inbound and outbound marketing services into a best-practice process that spans your entire sales cycle. We identify your most ideal prospects, develop tools and solutions to engage and educate them, leverage a variety of technology solutions to streamline and automate processes, and maintain consistent outreach until they're ready to move forward. Along the way, we assist your team with moving prospects deeper into the funnel, reporting on sales activities, and more.
The key advantages of this process include:
Improved sales rep management and productivity
A compressed, more efficient sales cycle
An increased flow of new business opportunities
However, the greatest benefit of our approach is that we provide an estimated ROI based on your existing sales conversion rates and our anticipated opportunity values over 12 months of service. We meet with you quarterly and annually to review this estimate and ensure our strategy for lead generation in New York is producing the results needed to help you grow to the next level.
---
Explore Related Success Stories
Get Growing with Our New York Lead Generation Agency