Athena helps manufacturers in multiple sectors implement a proven front-end sales process with measurable results.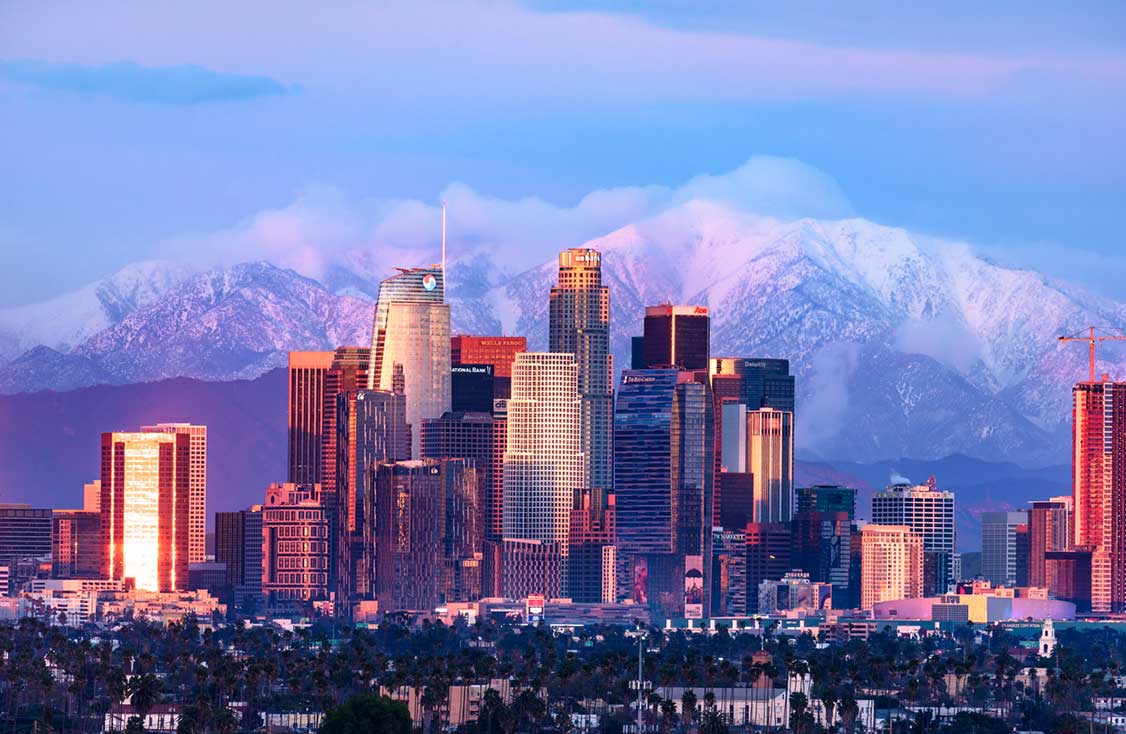 Los Angeles, California is one of the leading cities for manufacturing output and employment in the U.S., along with a great deal of the rest of the Golden State. With multiple industries ranging from plastics and metals to electronics and medical devices finding their production homes here, it's never been more crucial to have a strong sales strategy in Los Angeles to stay ahead of the competition and keep your pipeline full.
At Athena, we work with manufacturers in these sectors and more that have complex sales cycles to grow their revenue and make their sales teams more productive and accountable. We bring the people, processes, and technology needed to hit the ground running — allowing you to achieve better results faster than by building out teams and tools in-house.
See how we'll build your manufacturing sales strategy for the Los Angeles market.
What Goes into a Sales Strategy in Los Angeles?
As your manufacturing sales and marketing partner, we'll work with you upfront to understand your sales cycle, how you've marketed your business to date, and your long-term growth goals. Then, we'll develop a custom strategy using our proven inbound and outbound approach. We'll build refined lists of your most ideal prospects, engage them via meaningful and proven marketing strategies, implement time-saving marketing and automation tools, and keep in touch with every prospect until resolution. When ready, we'll deliver the prospect to your sales team for quoting and closing. We'll also coordinate with your sales team directly to report on progress and support their activities.
How this process benefits your manufacturing business:
A more efficient and compressed sales cycle
Improved sales rep productivity and accountability
An increased flow of new business opportunities
Stronger brand awareness in your target markets
Many see the risk in sales and marketing investments rather than the reward. To prove the value and effectiveness of our program, we'll provide you with an estimated ROI on 12 months of service that's based on your existing sales conversion rates and our opportunity values. This will be reviewed with you quarterly and annually, ensuring that our manufacturing sales strategy in Los Angeles is producing the results you need to achieve your revenue growth goals.
Explore Related Success Stories
Our structured front-end sales process and unique combination of inbound and outbound marketing efforts has led to significant results for our clients. Learn more about what we've achieved in our case studies.
Build Your Manufacturing Sales Strategy in Los Angeles Now