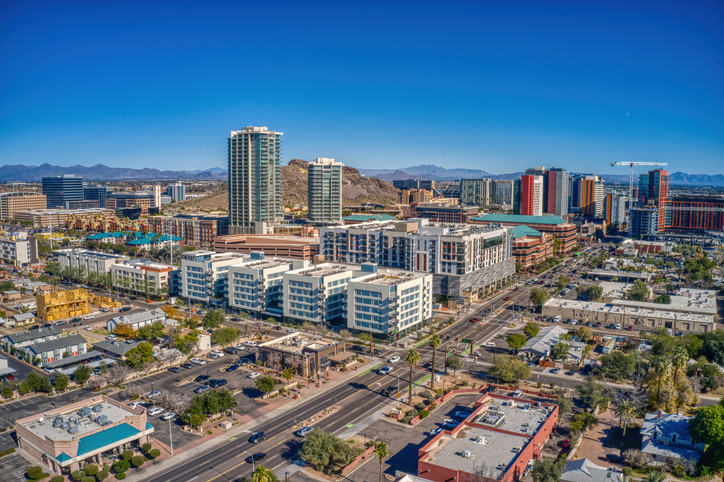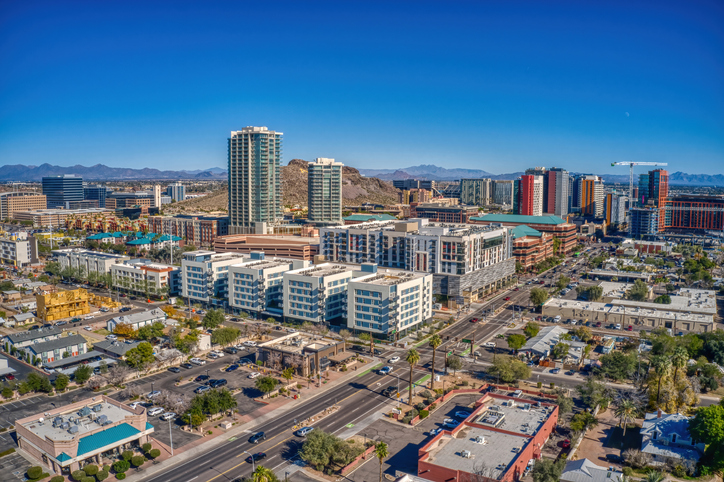 Achieve Your Manufacturing Revenue Growth Goals with a Proven Approach
With a broad and growing manufacturing industry that spans electronics, medical devices, chip production, food and beverage, and a bustling electric vehicle sector, Phoenix is attracting multiple organizations thanks to its location and strong job market. Manufacturing companies in this area or that are looking to grow here have a strong opportunity to build their pipelines and maximize revenue with lead generation services in Phoenix, Arizona.
Athena partners with companies across these sectors to provide highly impactful manufacturing lead generation services for the Phoenix market. We provide everything needed to build a successful program — from advanced technology that enables marketing automation and effective measurement and tracking to expert team members to manage the account, develop creative assets, and engage with prospects. Whether you're looking to accelerate your success or offset growth challenges, our team is ready to assist.
Learn how our proven process model works.
How We Handle Manufacturing Lead Generation in Phoenix
Whether you're scaling your business, need more qualified opportunities, or want to increase awareness of your organization and capabilities, our structured front-end model is a unique approach that not only helps grow revenue but also addresses inefficiencies.
From day one, we align with you on your goals and leverage outbound and inbound strategies to win qualified prospects. Using a variety of tools and processes, our team takes upfront sales and marketing tasks off your plate — allowing your team to focus on what it does best: closing deals. As we move forward together, we'll partner with our sales team to advise them and maximize their chances of success with every opportunity we deliver.
How does this structured front-end process benefit your manufacturing business?
It helps compress and streamline your sales cycle
Sales rep productivity and accountability are improved
New business development opportunities grow consistently
Your target market becomes more aware of your brand
That said, manufacturing lead generation in Phoenix is only as good as the results it produces. That's why we'll provide you with an estimated ROI in 12 months of partnership that is based on the performance of your existing sales and where we see opportunities to improve. We'll meet with you frequently to revisit this strategy, making adjustments as needed and providing support to help you grow.
Why wait? Find out your ROI sooner.
Explore Related Success Stories
Our lead generation programs have worked wonders for manufacturers in Phoenix and other leading manufacturing markets. Learn more about what we've been able to achieve in our case studies.
Ready to Build Your Phoenix Lead Generation Program?