The competition is growing — do you have the reliable front-end sales process you need to increase lead flow and win new business?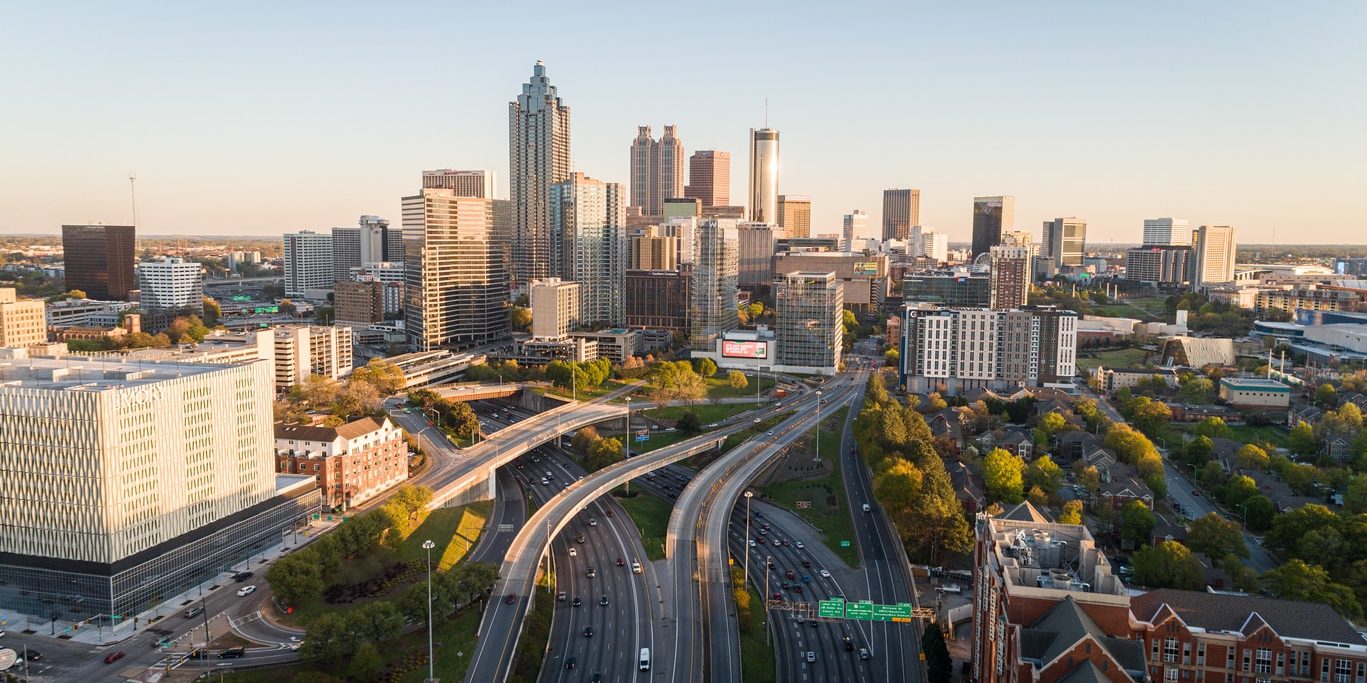 Atlanta, Georgia, serves as the home for manufacturers of various types of folding cartons, plastics, metals, food and beverage equipment, industrial automation equipment, and contract manufacturing for electronics and medical devices. But differentiating yourself from the competition requires a new approach — one that combines the best of inbound and outbound marketing and sales for greater results. If you're a manufacturer, our lead generation professionals in Atlanta, Georgia are ready to assist you.
At Athena SWC, we specialize in supporting manufacturers in multiple industries with complex sales cycles to help them refine their sales funnel. Because our lead generation professionals understand what it takes to help manufacturing industries, we're able to help our clients not only increase qualified sales opportunities but also accelerate them through the process.
How Our Lead Generation Professionals in Atlanta, Georgia Help
As your outsourced marketing and sales partner, we'll work with you upfront to understand your current sales cycle, marketing efforts, and goals, and then create a custom strategy with our proven inbound and outbound approach. We'll develop lists of your most ideal prospects, spearhead marketing initiatives to connect with them, implement powerful marketing and automation tools, and maintain consistent communications with each prospect. This controlled process ensures that each prospect is worked until they're ready to connect with your sales team. We'll also partner directly with your sales team to report on our progress, continue building up the momentum, and stay on track.
The key advantages of this process include:

Improved sales reps management and productivity
A compressed, more efficient sales cycle
An increased flow of new business opportunities
To ensure we're successful, we'll provide an estimated ROI on our services over 12 months that is based on your existing sales conversion rates and our opportunity values. This will be reviewed with your team on a quarterly and annual basis, ensuring that our lead generation professionals in Atlanta, Georgia are always producing the results you need to achieve your goals.
---
Explore Related Success Stories
Athena has partnered with organizations in multiple industries to help them achieve their sales goals. Learn more about the results our approach has produced in our case studies.
Ready to Connect with Our Lead Generation Professionals in Atlanta, Georgia?