Reno, Nevada is one of the top cities for midsize manufacturers. Our lead generation program will help you take your business to the next level.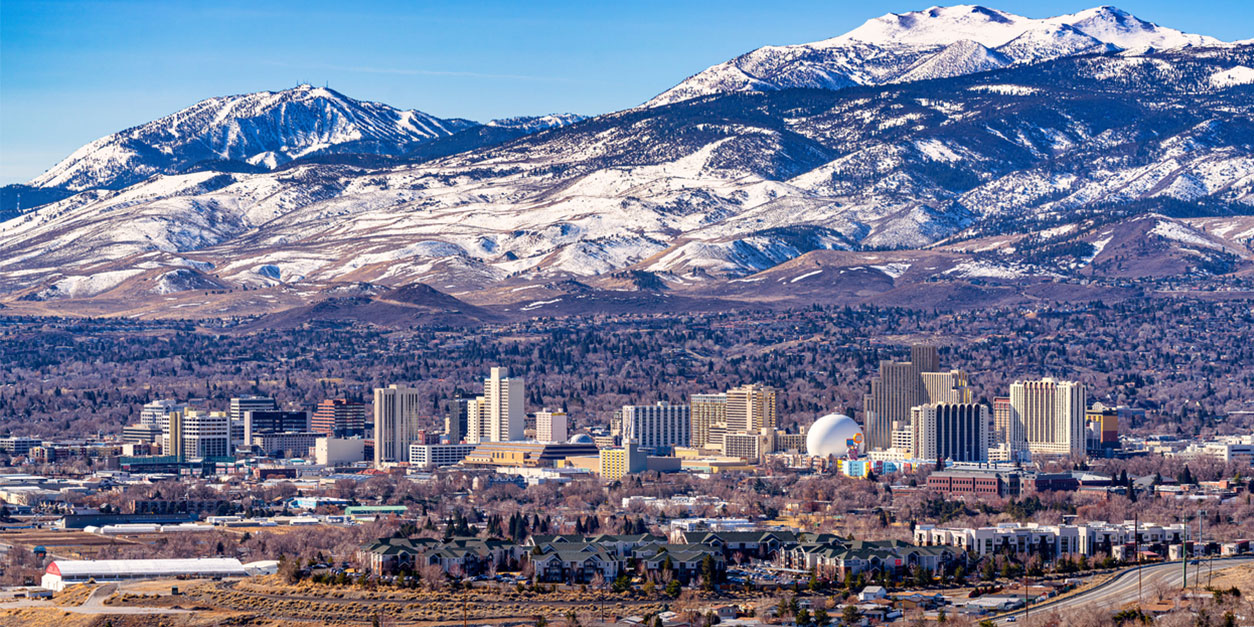 As of the leading cities for manufacturing output across a number of sectors, your business has a unique opportunity to grow. And with our Reno, Nevada lead generation services and sales strategy, Athena is the team to help you achieve your revenue growth goals. We offer the team, tools, and processes you need to become more efficient, effective, and productive in your marketing and sales efforts. Here's how we do it.
Our division of labor concept enables a more structured front-end sales process where all of the time-consuming tasks associated with prospecting and nurturing are handled by our expert team. We'll engage your prospects until they're ready to talk to you, which means your sales team will be able to stay focused on accounts and deals that are more likely to close. The result is a more streamlined way for getting prospects across the finish line. This is far more effective than if you were to build out new teams and systems in-house.
Want to learn how our structured front-end process works?
About Our Reno, Nevada Lead Generation Program
First, we seek to understand your goals and what you've done thus far to achieve them. Next, we'll develop a structured front-end strategy that leverages the best of outbound and inbound strategy to engage prospects, nurture them consistently, manage their information in proven marketing and sales tools, and move them closer toward a deal. When a contact is ready for the next step, they're delivered to your sales team — fully qualified and ready to talk. Along the way, we'll work closely with your sales team to refine their efforts and more.
How this process benefits your manufacturing business:
A more efficient and compressed sales cycle
Improved sales rep productivity and accountability
An increased flow of new business opportunities
Stronger brand awareness in your target markets
To ensure that you're receiving maximum value from your Reno, Nevada lead generation program, our team will provide you with an estimated ROI over 12 months of partnership. This estimate is based on your current sales performance data along with opportunities that we see to grow it. We'll also meet with your team quarterly and annually to ensure that our program is on course and make any adjustments as needed.
Explore Related Success Stories
Our lead generation programs have worked wonders for manufacturers in Reno, Nevada and other leading Western U.S. markets. Learn more about what we've been able to achieve in our case studies.
Ready to Build a Reno, Nevada Lead Generation Program for Your Manufacturing Business?