Whether you're in packaging, machine equipment, or another industry sector, you know that competition is increasing. As your Denver lead generation partner, we'll help you build and streamline your sales.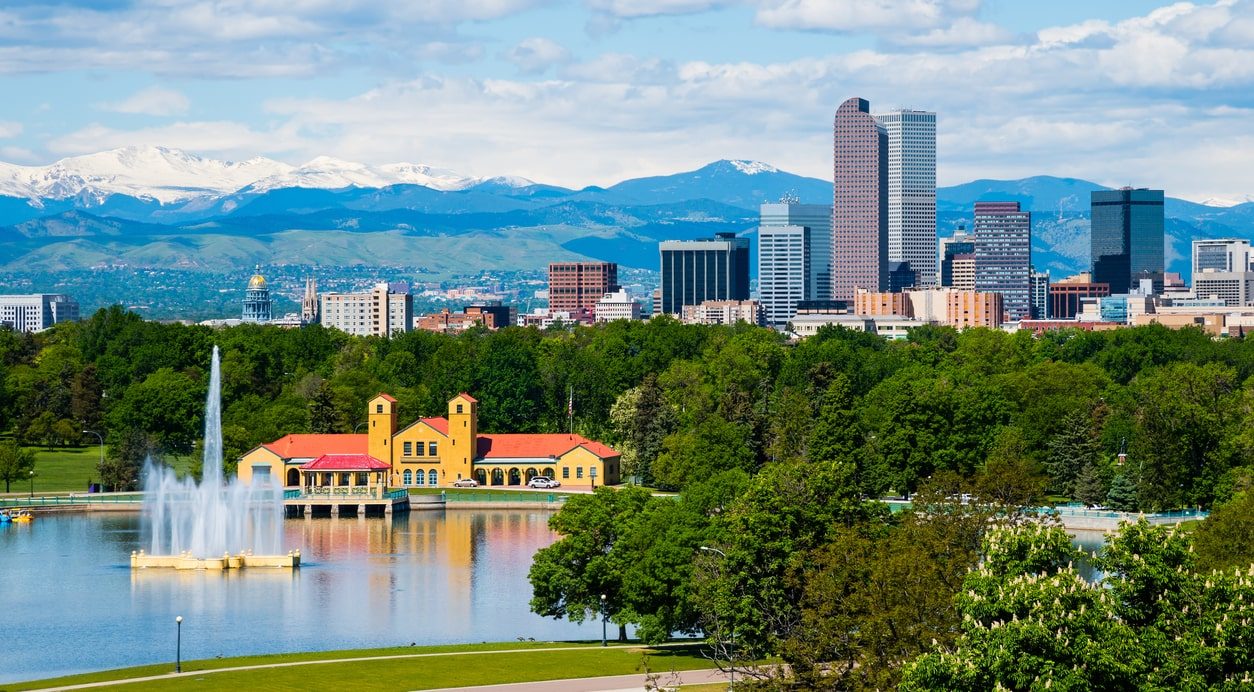 Denver is known for being home to manufacturers in electronics, machine equipment, packaging, and several other related sectors. With increasing consumer demand and greater competition in the marketplace, you need a Denver lead generation partner that understands the market and has a proven process for helping you reach your goals.
Athena SWC is a manufacturing marketing services company that partners with manufacturers and related organizations across the country in a variety of industries. We understand the Denver market and the manufacturing industries operating there. But more importantly, we understand what it takes to help you attract meaningful opportunities and convert them into paying customers.
Connect with us now to learn how we'll help you succeed.
How Our Denver Lead Generation Process Works
We'll step in as your marketing and sales partner, digging in upfront to understand your ideal customer type. Then, we'll build a lead generation strategy that's founded on our proven holistic inbound and outbound approach. We'll build lists of right-fit prospects, develop new marketing solutions to attract and engage them, implement new marketing automation tooling for tracking and efficiency, and nurture relationships through to close. And along the way, we'll report on our progress and work closely with your sales team.
The key advantages of this process include:
Improved sales rep management and productivity
A compressed, more efficient sales cycle
An increased flow of new business opportunities
Once we understand your goals, we'll provide an estimated ROI on our services based on a one-year commitment. This is based on your existing sales conversion rates and the values we see for your opportunities. We'll review progress on this front quarterly and annually, ensuring that our Denver lead generation program is producing the results you expect.
---
Explore Related Success Stories
Athena has partnered with manufacturers in multiple industries to help them achieve their sales goals. Learn more about the results our approach has produced in our case studies.
Now is the Time — Ready to Kickstart Your Denver Lead Generation Efforts?