Chicago is known as a leader in the manufacturing of plastics, metals, food and beverage products, and more. As a Chicago lead generation agency for manufacturers, we'll help you better compete in this region — and anywhere else you do business.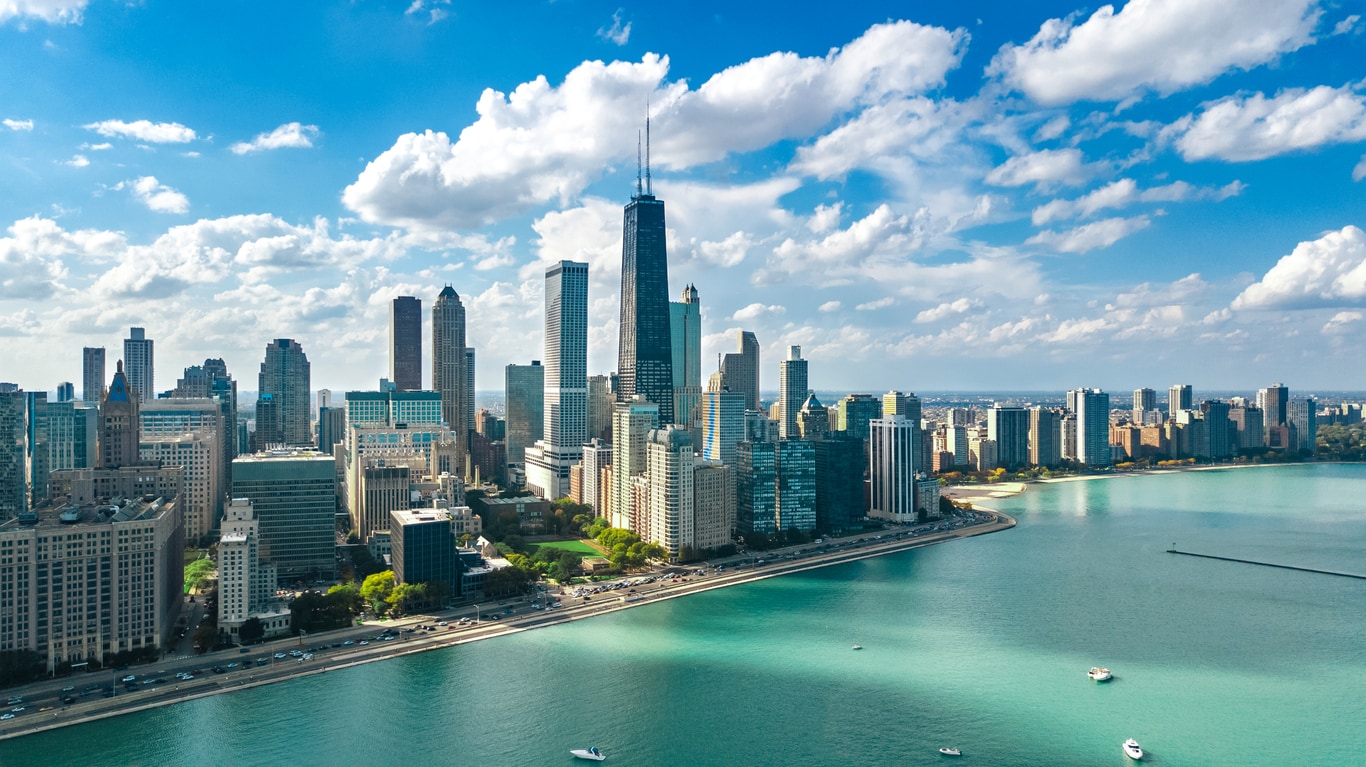 Lead generation in Chicago is becoming harder and harder with companies struggling to attract talent and deal with increased competition in an already saturated area. More than ever, plastics and metals manufacturers, healthcare companies, business services providers, electronics companies, corrugated suppliers, and more need a solution for identifying the right customers and moving them forward in the sales process. As a Chicago lead generation agency for manufacturers, we'll help you do exactly that.
Athena SWC partners with companies in each of these market segments and others in Chicago to help them more effectively market to prospects, qualify them, and convert them into customers. As a Chicago lead generation agency, we understand the challenges associated with this market and have developed a proven, structured process that not only increases the number of qualified leads coming into your pipeline but also accelerates them through it.
The sooner you start, the sooner you'll see results.
How Our Chicago Lead Generation Agency Works
Our team utilizes a holistic approach to inbound and outbound marketing that spans your entire sales cycle. We identify your most ideal prospects in your market, implement proven tools and best-practice solutions to educate and connect with them, manage consistent communications and follow-up, and support your sales team with reporting and more. We follow this process until prospects are ready for the next step with your sales team.
The key advantages of this process include:
Improved sales rep management and productivity
A compressed, more efficient sales cycle
An increased flow of new business opportunities
To demonstrate our value and performance, we also provide an estimated ROI up front that is based on your established conversion rates along with what we expect to see over one year of partnership. To keep the program on track and pivot as needed, we'll review progress with you quarterly and annually to ensure your lead generation in Chicago is producing the results you need to reach your goals.
---
Explore Related Success Stories
Athena has partnered with organizations in multiple industries to help them achieve their sales goals. Learn more about the results our approach has produced in our case studies.
Get Started with Our Chicago Lead Generation Agency